Own a Beautiful Landscape,
Without All the Work
You can have a yard that is the envy of your entire neighborhood, without having to break a sweat. That's what the landscape professionals at our lawn care company offer you. Feel free to relax, entertain, and raise your curb appeal—with just one call to the company that does it all. We look forward to meeting you with a smile, a handshake…and a free, budget-friendly quote.
A Complete Line of Services from One Lawn Care Company
There's no need to hire a number of different services to get your property in shape. Call the one that offers expert landscaping services, plus so much more.
Landscaping / Mowing / Mulching
No more mowing, weeding, mulching, raking, or yard cleanup for you! Take back your weekends and leave the yard chores to us.
Lawn Care
Create the perfect backyard oasis for relaxing and entertaining with an attractive patio, inviting walkway, or tranquil water features.
Tree Services
Trust us for professional pruning, trimming, or complete removal of bushes and trees—completed quickly and with safety in mind.
Picture the Yard of Your Dreams
Imagine a backyard that is an oasis, a retreat, a place to relax and
entertain… just how you like it. Now picture a front yard that turns heads and causes conversation.
Those visions can be reality, with one call to our lawn care and landscaping company. Get in touch today, to make the next season your property's most beautiful.
A Cut Above The Rest…
"I've hired Stumpf's Lawn Care for about 4 years now and have never been disappointed in their work. They use the best mulch. Since we have had them mulch, we barely have any problems with weeds. The last job they did for us was a paver walkway from our back door to our new gazebo. It came out great! Their prices are reasonable! We enjoy having them here every spring for cleanup and they are great at cleaning snow off the driveway. Simply do a great job." -Lee Martin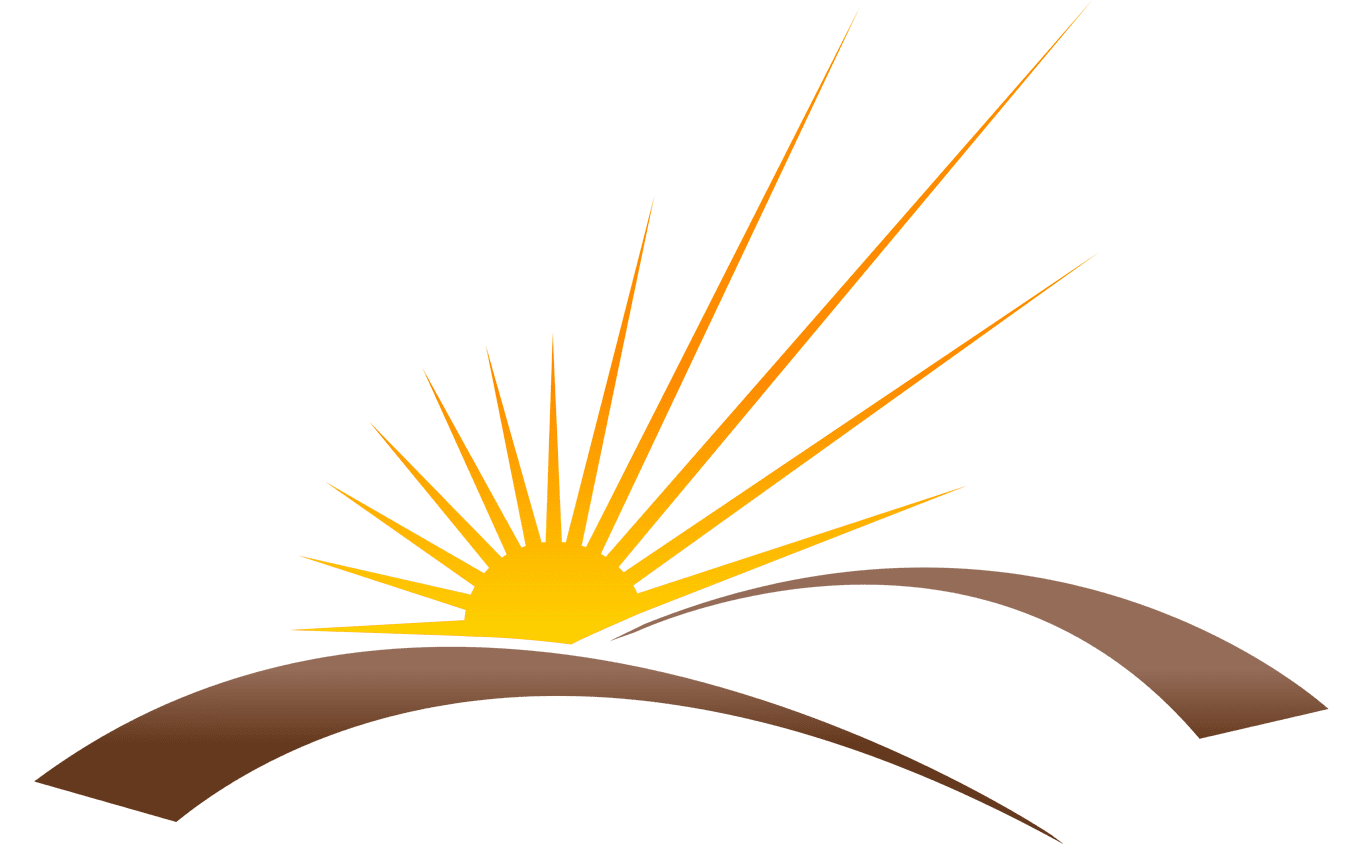 Roxanne was prompt with setting up our free estimate. Was on time, professional, honest and very understanding. She sent pictures of the property after and we are very happy with... read more the finished product
Lauren Kral


June 22, 2021
From Roxanne's attention to detail to Kevin's execution, the Stumpf's team not only did what they promised to do, but went above & beyond the scope of our project and... read more left our property looking much better than the way they found it. This was our first time contracting Stumpf's and we used them for a very defined project (clearing out overgrown brush/weeds & spraying for poison ivy), but the experience will certainly have us calling them back when we're ready to dive in to future landscaping projects.
Mike McMonagle


July 22, 2021
Follow up to my review made in 2020: What can I say? Roxanne is a creative foliage and lawnscaping expert. in addition to being a beautiful and kind human being. Her... read more team is so talented and professional. When I asked her about a possible flower box for the for of my home, I never imagined that she and her business partner would take it upon themselves to build, stain, and design a masterpiece. It really blows me away to see so much care and work ethic put into a product and service. You can't go wrong with Roxanne and her team. <3
Sheila Cordova


September 22, 2021