Professional Landscaping, Trimming, Mulching, and More
Too busy or tired to get everything done on your own? Are there other things you'd rather be doing? Need help with planting, mulching, shrub trimming, spring or fall cleanup? Or do you want someone to maintain your flower beds all year long?
We're here to free up your time and give you the landscape of your dreams. We've got it covered with a wide variety of landscaping services for every season of the year…and every one of those services is customized to fit your needs and your budget. We'll do all the work—you take all the credit.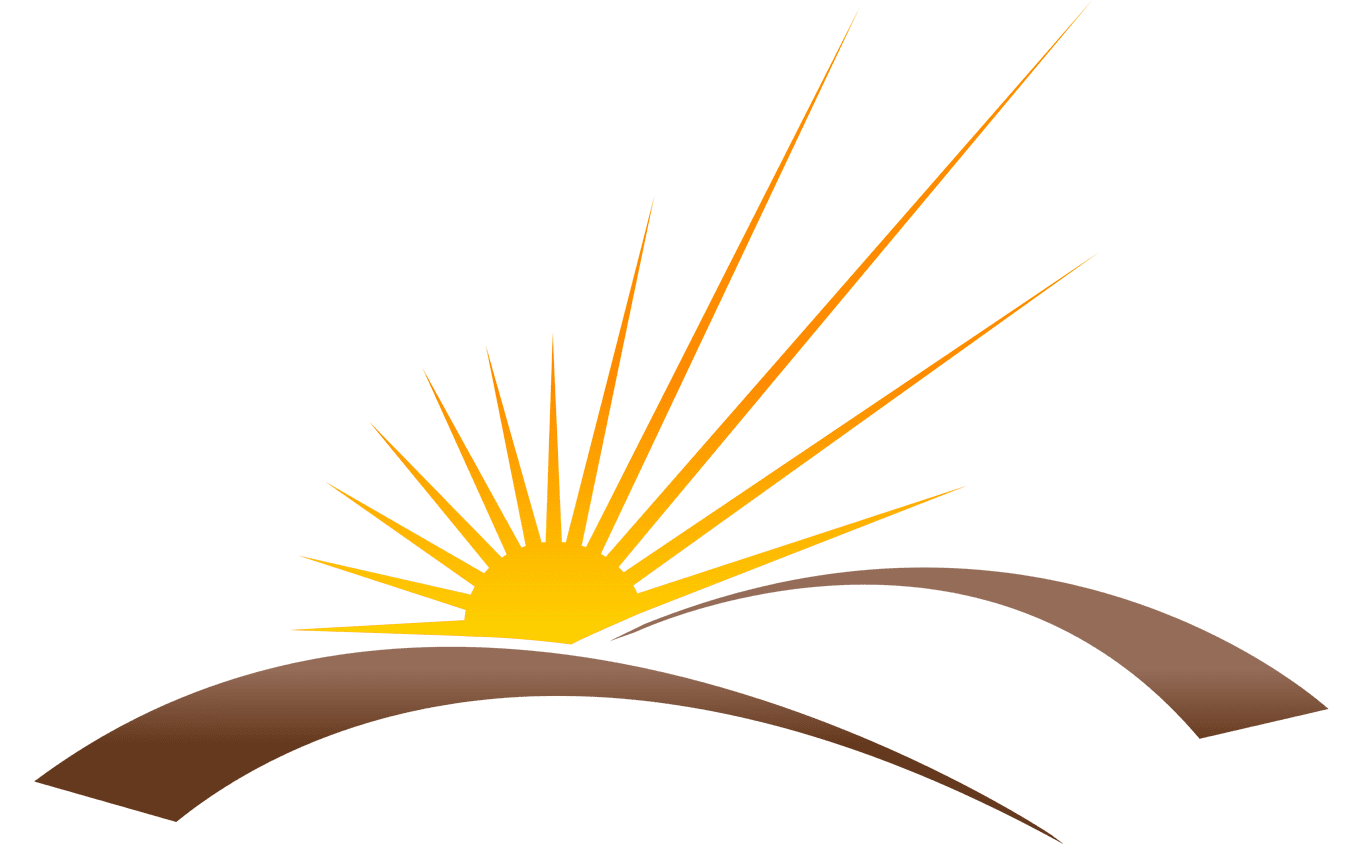 "I have hired Stumpf's Lawn Care for the last 3 years to do misc. jobs in my yard. They are always polite and their prices are reasonable. I had been holding off on all these jobs because all the other landscaping companies are so expensive. Because of how budget-friendly they are, I finally have most of the yard jobs crossed off my list."

–Mrs. Krieder
The Stumpf's Lawn Care Difference
When you trust your landscape to our professionals, you'll see the difference immediately.
Spring
Spring is the best time of the year to get your yard in shape. Our expert lawn service will give your yard the head start it needs to look great all year long.
Summer
Want to spend more time enjoying backyard BBQs, time with your family…and time away without worrying about your landscape? Trust us to keep your yard looking flawless while you do all the things that mean the most to you.
Fall
Landscape care isn't over when the summer winds down. In fact, fall is a great time to get your landscape in shape.
Winter
Landscapes take a backseat during Pennsylvania winters, but that doesn't mean we rest. During the colder months, our focus turns to all the things that will keep you comfortable, safe…and make spring cleanup easier.
Other Services
Chores come up that you might not have time for. Or maybe you'd just like to spend your time doing something you love. No matter your reason, know that we're on-hand to complete a number of other services for you.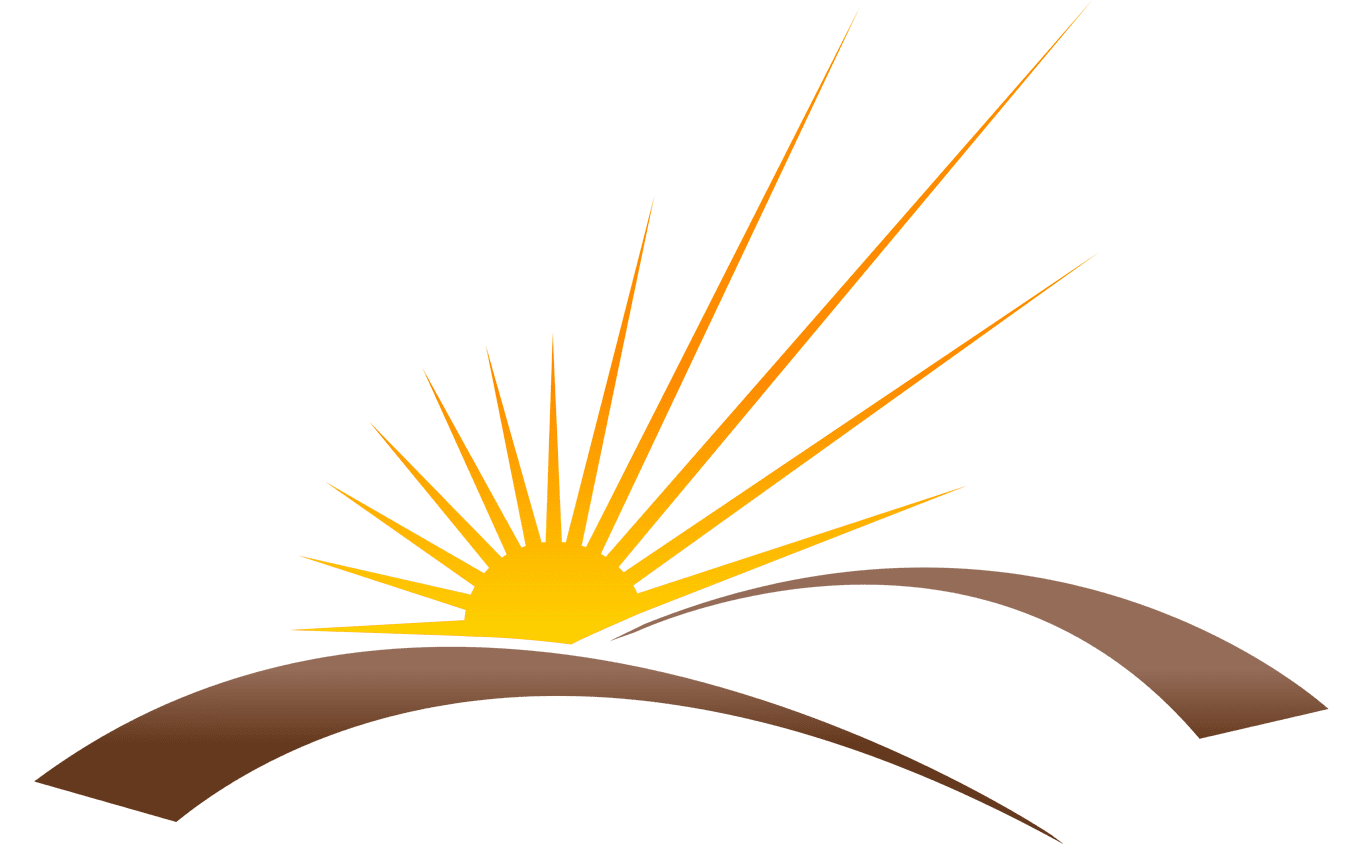 "Reasons why we love Stumpf's Lawn Care: Our beds look like a million bucks. The mulch is fantastic. Very reliable. You can count on the team to do a great job. As long as we own our home, we will call Stumpf's in the spring and fall. Our neighbors love looking at our landscaped beds."

–Paul and Delphine
A Complete Line of Landscaping Services Plus, Just for You
You have one property that you want to maintain. So it makes sense to hire one company that can do it all. That's one call for nearly everything "outdoor" and the most comprehensive list of services in the Lancaster County area.
Give us a call today. Once you experience our friendly, personalized service, we feel confident you'll never want to go anywhere else.