Your Lawn Tells Our Story
Your yard says a lot about you—and when it's beautifully manicured, people notice. Our lawn and landscape company takes great pride in helping you to be the envy of the neighborhood. When that happens, and you didn't have to lift a finger…then we've done our job.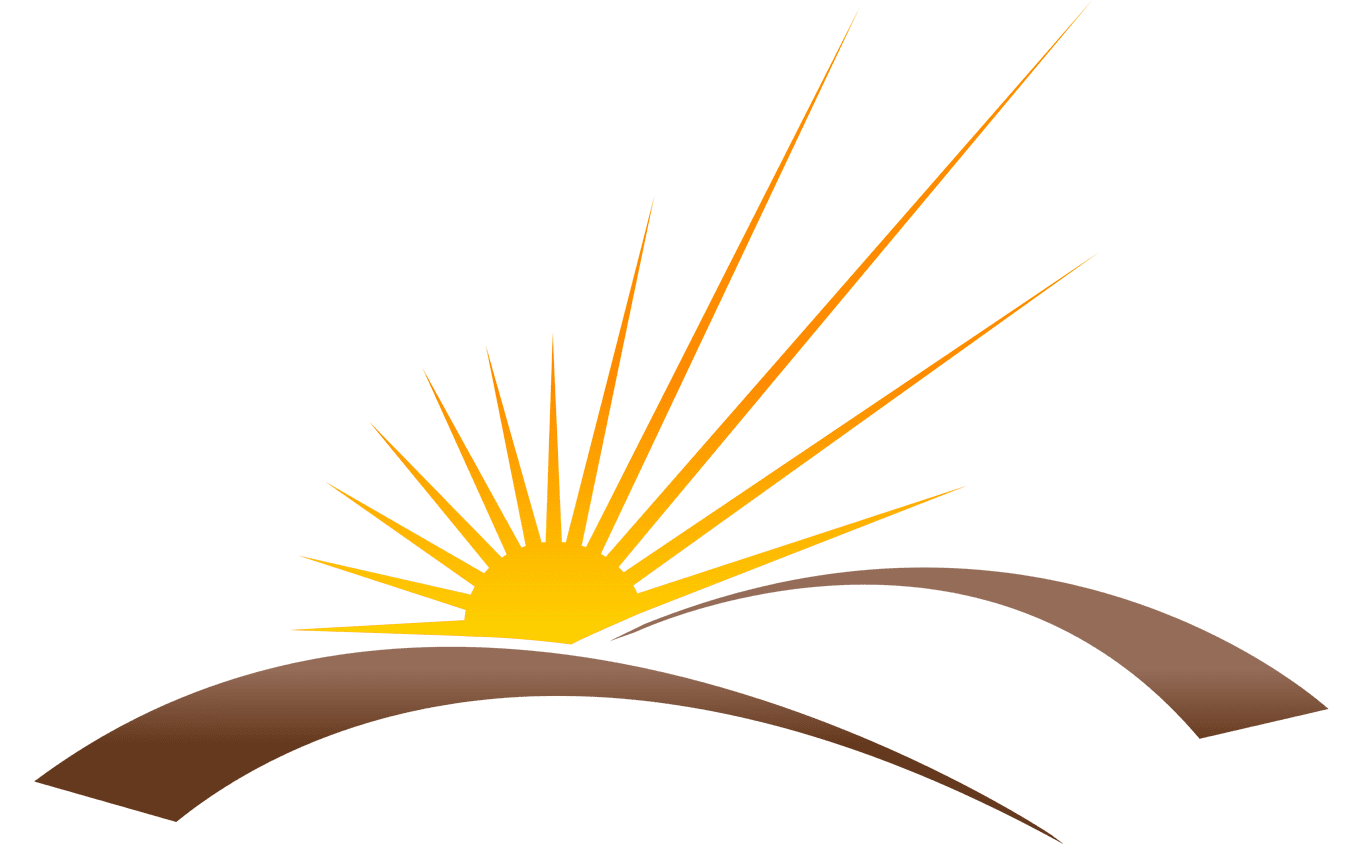 "Stumpf's did a great job on our yard. They are very timely and professional. They even looked after our dog in the yard, making sure the gate was closed tight while they came and went. I would recommend them for all your landscaping needs."

–Ed Z.
Why Work With Us
Our satisfied customers hire us so they can have a perfectly maintained yard without having to do the work. And here's what they experience every time we come to their home:
Prompt Service
There's never a good excuse for a customer having to wait. We will call you back, and we will show up in a timely manner, ready to work. No waiting lists, no wondering for weeks when your project will be completed. We are real people who care about getting your job finished quickly, efficiently, and with stunning results.
Truly Personal Service
When you contact our lawn care service for a free quote, you will work directly with the owner of the company. We go the extra mile to make your yard the best it can be—because we want to build long-term relationships with our customers, so you always know who to call for all your landscaping and snow removal needs.
Custom Services at Reasonable Rates
There's no such thing as a one-size-fits-all service at our landscaping company. We'll take time to listen to your needs, then customize our services to fit your vision and your budget. Some lawn care companies just show up every two weeks to mow your lawn, regardless of the weather or how dry your lawn might be. Our approach is different. We'll provide only the services you need when you need them…always at reasonable rates.
Pet-Friendly Services
Roxanne loves her dog just as much as you love yours, and that's why your pets' health and safety matter to us. We'll keep doors secure and watch out for them while we're working, as well as advise you any time we'll be applying chemicals to your lawn.
Fully-Insured Services
Our lawn care and landscaping company carries full liability insurance—to protect you, your property, and our employees while we work.
Let's Work Together
When you choose the wrong landscaping company, you lose time, money…and often, an entire season that could have been spent looking out over your flawless property.
Your home is your biggest investment, and it can only be as beautiful as the landscape that surrounds it. Don't risk it to anyone who cares less than we do. We want you to be as proud of your lawn as you can be. That's what we're all about.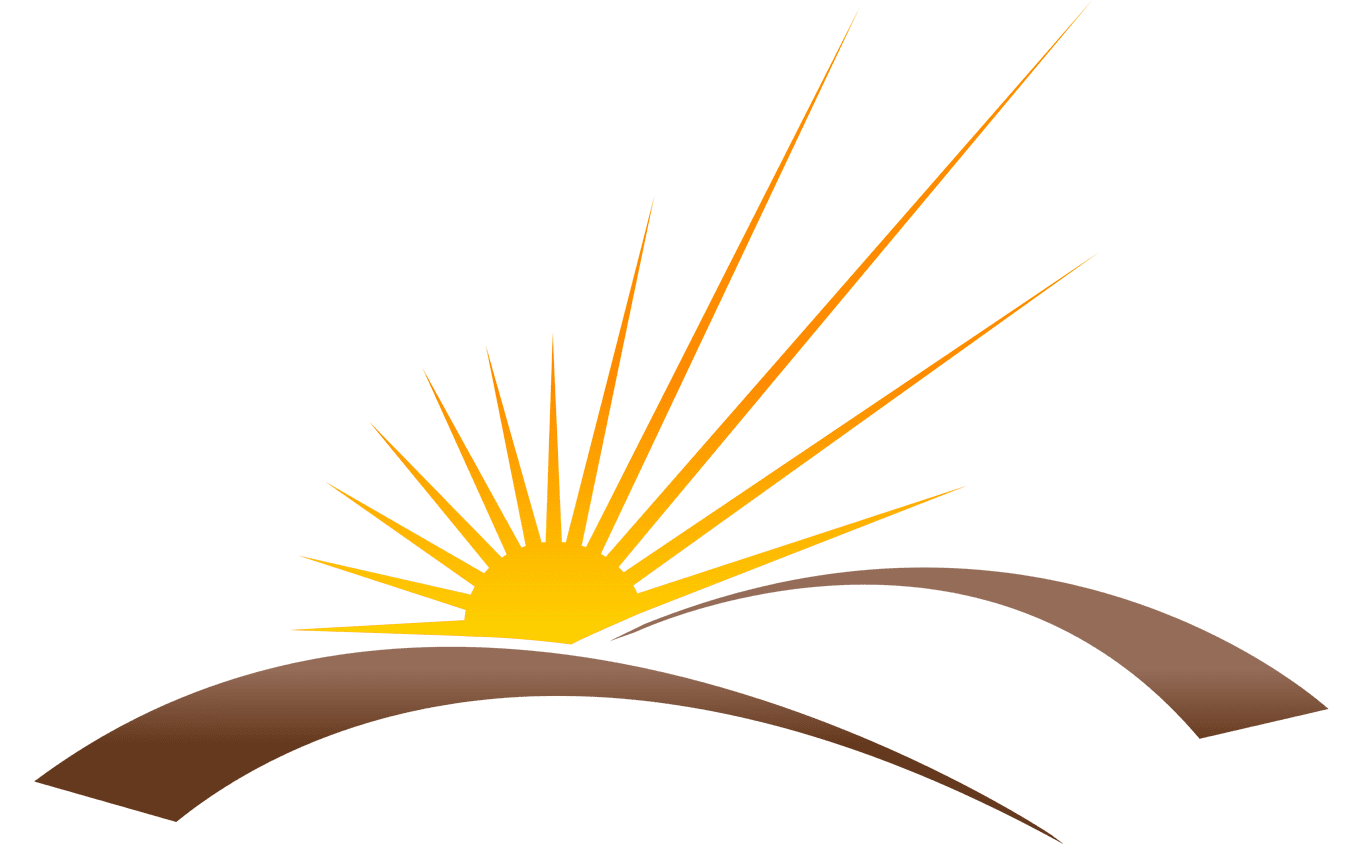 "When I first bought our house, we were told that we would have to start over to get a green yard. Well, we didn't. Instead, we hired the Stumpf's Team! Now, I can say that my yard is thick, lush, and green. It has made our home look 100% better and the neighbors are jealous."

–Gina