Professional Mowing and Complete Lawn Care that Turns Heads
Our lawn-care professionals live and work where you do, so we take great pleasure in doing things the right way for you, our neighbor.
We will ring your doorbell and say hello before we begin. We'll always clean up after we're finished, leave a note about the work we did, and keep the well-being of your pets in mind.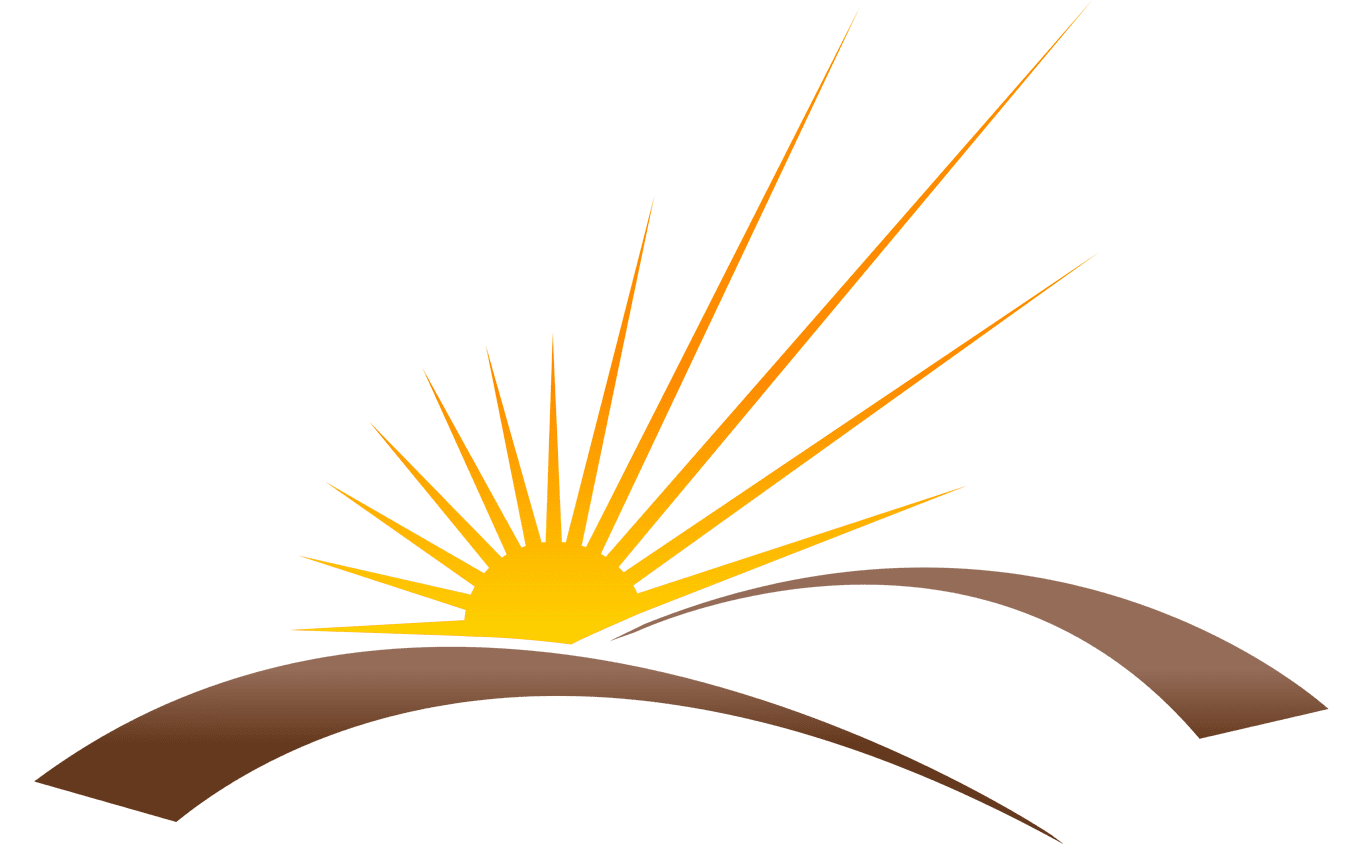 "Wonderful work & above and beyond service 🙂 My yard looks awesome!!! Roxanne is wonderful to work with and you can tell she loves her work."

–Wende S., Yelp
The Stumpf's Lawn Care Difference
From the very first time we plant seed or mow your lawn, you'll start to see the difference that truly professional lawn care can make. For instance…
We deliver a clean cut every time because our blades are sharpened daily.
We'll never "scalp" your lawn, which can lead to burning in the summer. Instead, we'll cut your grass to 3-3.5", to keep it as thick, healthy, and lush as possible.
With every mow, edges will be trimmed and we will remove clippings from all sidewalks and driveways.
You'll never have to call to schedule a routine mowing. We'll start in the spring and automatically mow until your lawn goes dormant in the fall.
Custom Turf Program
This Hybrid program is a nutrient-rich package including organic materials to improve your soil for the healthiest turf.
6-Visit Program: Approximately 4-5 Week Intervals
Organic Bio-Nutritional and Other Fertilizers
Broadleaf Weed Control
Pre- & Post-Emergent Crabgrass Control
Nutsedge Control
Surface-Feeding Insect Control
Preventative Grub Control
Complimentary Service Calls (if needed)
Maintenance Rate of Limestone
Spring
When lawns are tended to in the spring, they have the head start needed to look great all the way through fall.
Summer
Want to spend more time enjoying sunsets, BBQs, time with friends…and get more time away without worrying about mowing the lawn? We'll keep your yard looking pristine so you can do all the things you'd rather be doing.
Fall
Lawn care isn't finished when summer comes to an end. Autumn is the perfect time to get your lawn in shape, protect it from harsh winter weather, and give it what it needs for a great new start in the spring.
Complete Lawn Care Programs that Span the Seasons
For optimal lawn production and appearance, it's important to treat and care for your lawn in every stage and every season. Our lawn care programs included services like fertilization, weed and crabgrass control, grub and insect control…and every service package is quoted with consideration of your budget and your lawn's unique needs.
As a leader in responsible lawn treatment, we promise to use only the safest, most natural, and most effective chemicals on your lawn. A soil test always comes first, so we can do our absolute best to create a naturally beautiful lawn that stays that way.
Contact us today. We'll give you an estimate for a lawn care program or any of the individual services outlined here.