Other Services Offered by Stumpf's Lawn Care
Need some help getting that backyard, garage, or basement in shape? Have items that need to be recycled, but you're just not sure how to get them where they belong? Need to get rid of tree limbs that fell during a recent storm? We're here to help!
We do more than landscaping—a lot more. Browse our list of additional services, below, and be sure to contact us about how we can help.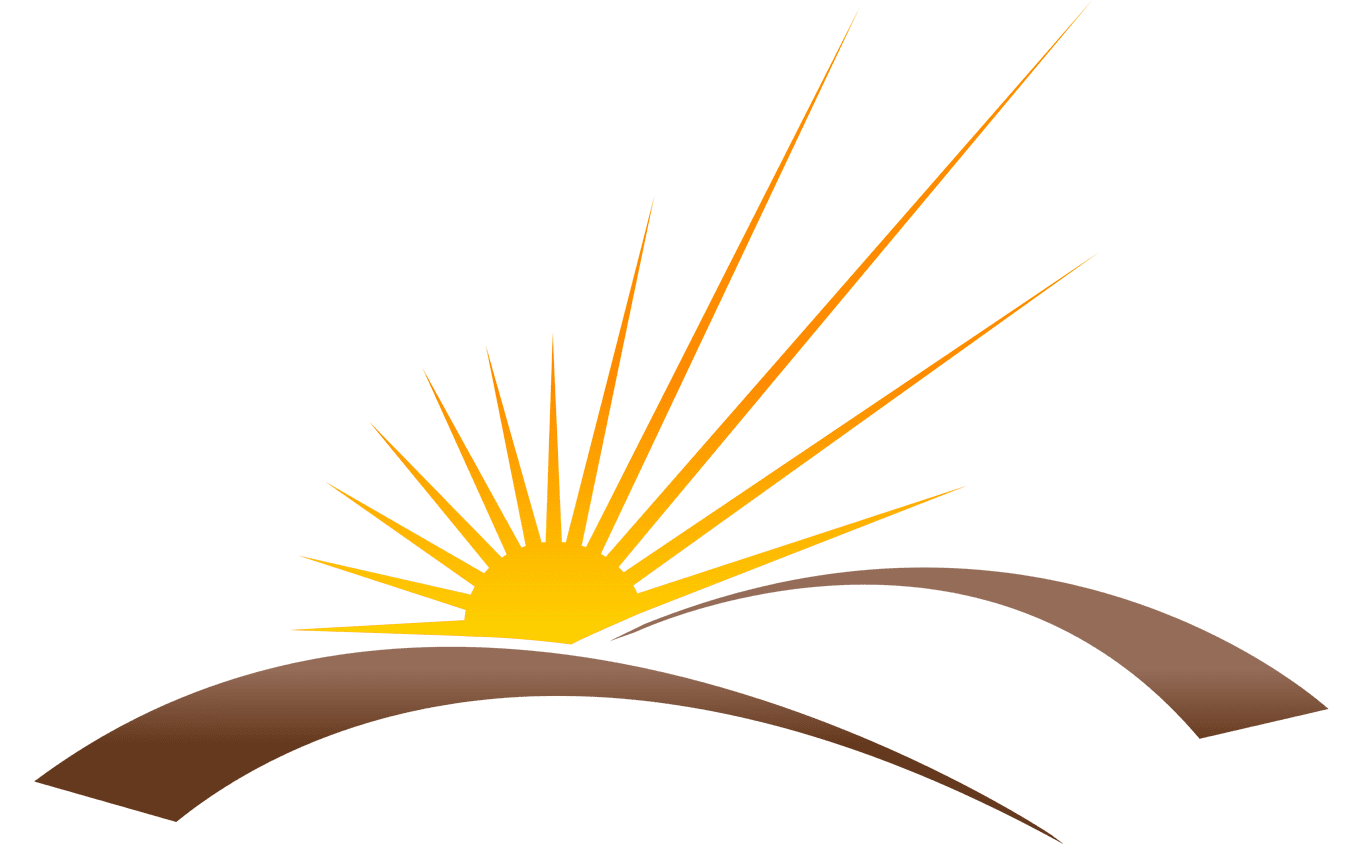 "You always do a good job and are easy to get along with and talk to. All I can say about the job you did painting the outside of my home is TERRIFIC! And you always do a good job maintaining my yard all year 'round—even cleaning the snow off my driveway in the winter. Thank You."

–Mr. V. Gunnion
A Complete List of Outdoor Services
Something needs done on your property? And you could use a hand? We've got a complete line of services available to you that go above and beyond landscaping.
Even More Services
Shorten your "honey-do" list by letting us help with all kinds of backyard chores. This includes deck staining, pressure washing, painting, snow removal, and more.
Why Do It Yourself When You Don't Have To?
Some homeowners enjoy spending their evenings and weekends working outside. Others have better things to do with their time. And yet others like to pick and choose. Whether you'd like help with one job or all of them, give us a call at 717-380-2727 today and we'll discuss how we can help.